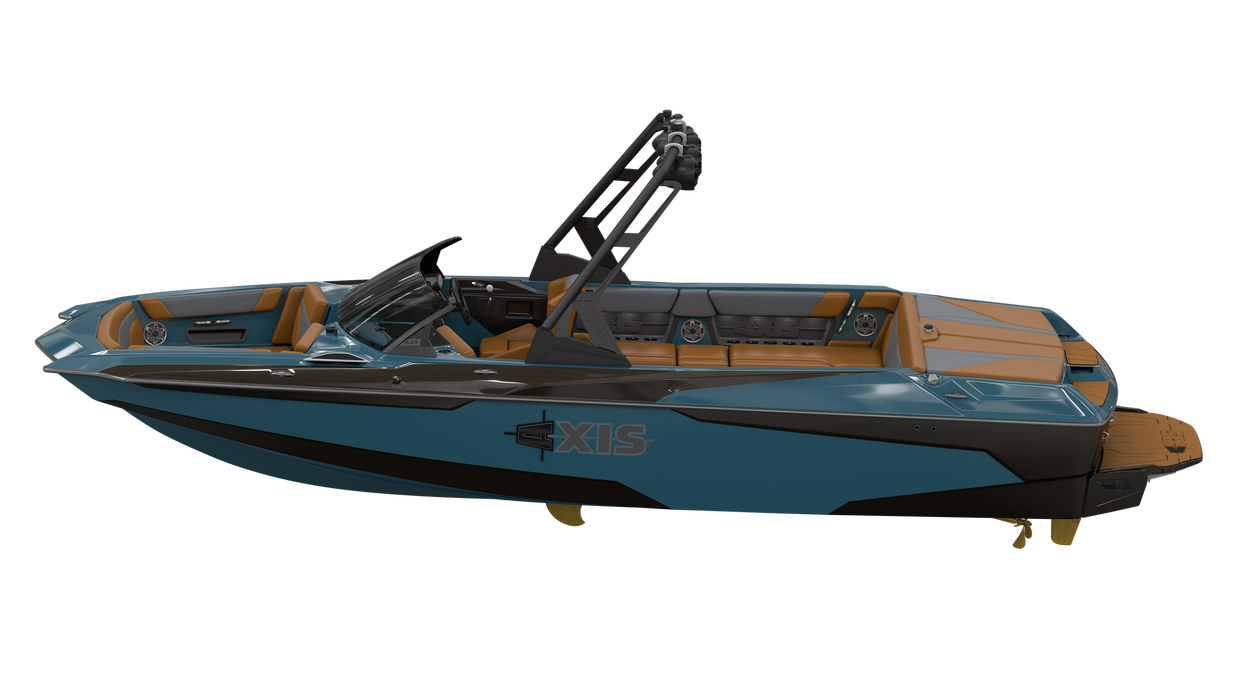 Axis Wake A-24
Wakeboard Ski Boat Rental
The Axis A-24 is for serious watersports enthusiast on a budget. Equipped with wake and wave enhancement for the more serious riders.
24'
Beam 102
Draft 27"
Fuel Capacity:
Seating: 16 people
Ballast 1,750 + 1,000 lbs wedge
Trailer: Tandum Trailer with a 2" ball
Engine:
Weight 6,200
This boat is equpped with wake enhancement features using combination of ballast for water displacment and Power wedge and side surf gates.
This is an all around wakeboard surf boat that can perform well for all watersports. At 24 ft. it can seat 15-16 people depending on max ballast used.