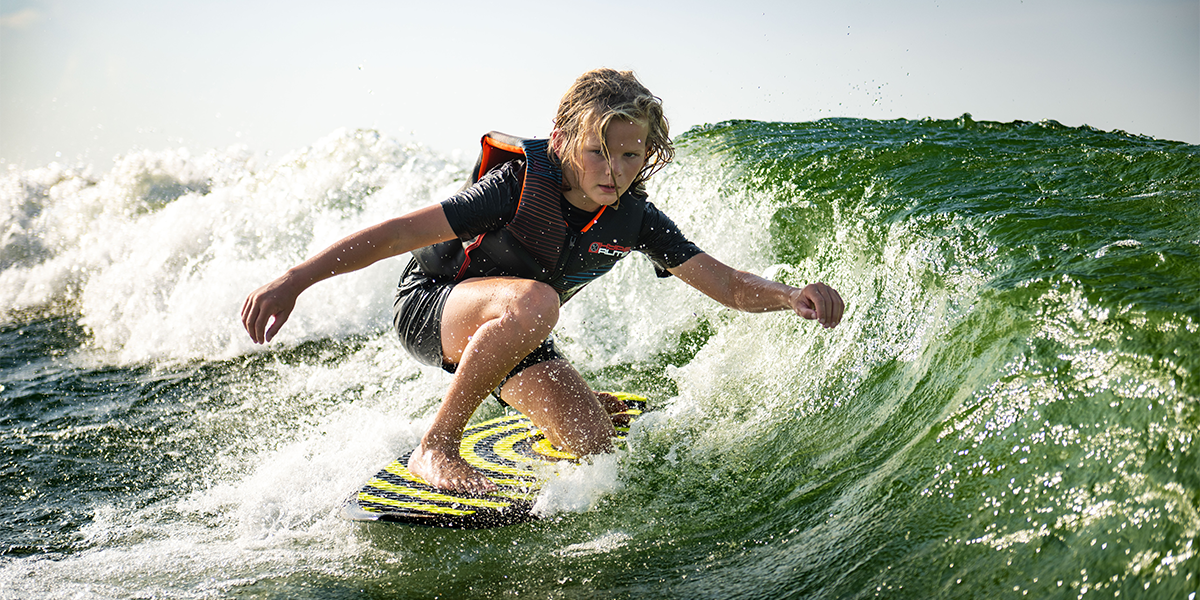 Watersports Equipment Rentals
Get your self outfitted for your water outing with great gear at great prices Wakeboards, Wakesurf boards, Kneeboards, Water Ski's, towable pull tubes, life vests ropes. Rent in packages or indivual products or purchase.
Water Sports Rental Packages
Wakeboarding package - includes: 2 wakeboards 2 Life Vests, and wakeboard rope
Wakesurf Equipment package - includes: Wakesurf board, surf rope and 2 vests
Wake Ski Package - includes: Waters skis, ski rope, and 2 vests
Watersports Silver Package - Wakesurf board, wakeboard, water ski combo's pull tube, 5 vests and appropriate ropes.
Watersports Gold Package

 

- 2 Wakesurf board, 2 wakeboard, 1 water ski combo's pull tube, stand up paddle board and appropriate ropes.
Water Sports Equipment Rentals  
Large Wakeboard  142' w/boot open toed Size 8-12
Medium Wakeboard
Small Wakeboard 134' w/boot open toed size 5-8
Kneeboard - HO Kneeboard
Wake Skate 42"
Combo Water Ski's
Wake Surf Board - Skim Style 
Wake Surf Board - Surf Style
Pull tubes 3 man - Connelly, HO Sports, Liquid Force
Wakeboard Rope
Wakesurf Rope
Pull tube rope
Water Ski rope
Stand Up Paddle Board - Inflatable 
TK Watersport offers a variety of brands in equipment:

Hyperlite, Liquid Force, CWB, Phase 5, Rip Curl, Connelly, O'Neil,Rave, Byerly, Auqua Sports are some of the top name brands of equipment we carry. Inventory is replaced often to keep up to date. If you like what you have been renting from us buy it from our sponsers after you are done. We have what ever you need for your next water sports or boating adventure. Rent wakeboards, water skis, knee boards, wake skates, wake surf boards, life vests, ropes, boat accessories, pull tubes, water trampolines, water toys, inflatables, wet suits, boating supplies and much more. Rent a single peace of equipment or a whole water sports package.

Boat Rental included Equipment: Life vests for the boat, fenders and bumpers for docking, docking lines, two 100 ft lines for mooring, basic standard safety equipment.
Personal Watercraft Wake addtions, and fish Pro 170