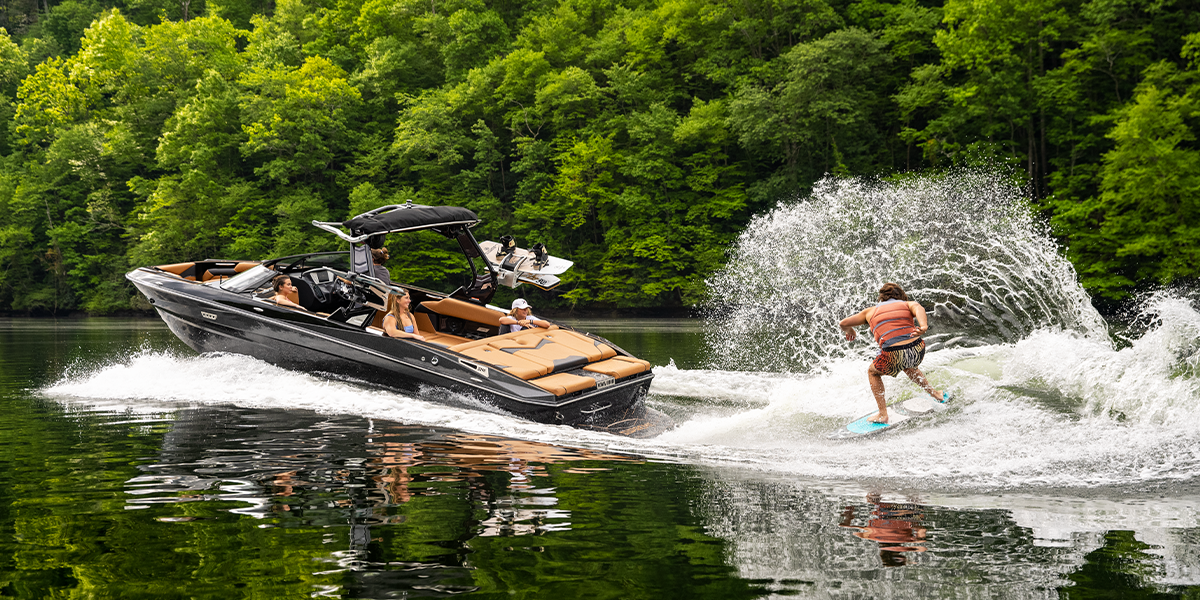 Bear Lake Boat Rentals | Sea Doos | Utah/Idaho
TK Watersports offers at Bear Lake
Wake Surf Wakeboarding boat rentals, water ski boat rentals, full service water sports charters, wakeboarding lesson/instruction/sessions, water ski lessons/instruction/sessions, waverunners, power boat rentals, Sea Doo, Waver runners for multiple days. TK Watersports is your Water sports outfitter connection. 
Bear Lake State Park & Marina
Bear lake has a number of sandy beaches to play or sit on an imagine being on your own island. This large Scenic lake is often called the "Caribbean of the Rockies"for its intense blue water.
Bear Lake is one of TK Watersports most frequented vacation spots for the ultimate dream Watersports vacation. Rent a Condo or book an RV, Travel Trailer, Motor Home and head up to blue waters of bear lake. TK watersports is your connection for watersport equipment.
Have a great day on the lake with friends, family and or business and leave when its all over and leave the boat and equipment clean up to us. Let our drivers/Instructors help you get to the next level. Choose your actives. TK Watersports also offers wakeboarding boat rentals, water ski boat rentals, Wave runners, water trampolines and other Watersports equipment. 
Bear Lake
Boating is a popular activity at Bear Lake. The lake is 20 miles long and 8 miles wide, providing space for many different types of watercraft. There is plenty of sandy beach to play on and the lake is big enough not to be to crowded. Bear Lake is often called the Caribbean of the Rockies for its intense turquoise-blue water. As visitors catch their first glimpse of the lake, they marvel at its color and wonder what makes the lake so blue. The unique color is due to the reflection of the limestone deposits suspended in the lake. Garden City is famous for the Raspberry Days celebration and there fantastic Raspberry Shakes.
Stay at Garden city or Logan Utah and hit Bear Lake Waterskiing, Wakeboarding, Wake Surfing, Tubing,or knee boarding. on one of our VIP rentals or full service water sports charters. TK Watersports will tow the boat launch and retrieve, do all the clean up, provide all the Watersports equipment you just come and have fun. Charter your rental boat and let one of our professional drivers handle all the work. Avoid the stress and liability of caring for this expensive boat and spend more time enjoying yourself. Our drivers are all very knowledgeable and easy to work with. Certified in Wilderness First Responder and CPR first aid.
Personal Watercraft Wake addtions, and fish Pro 170