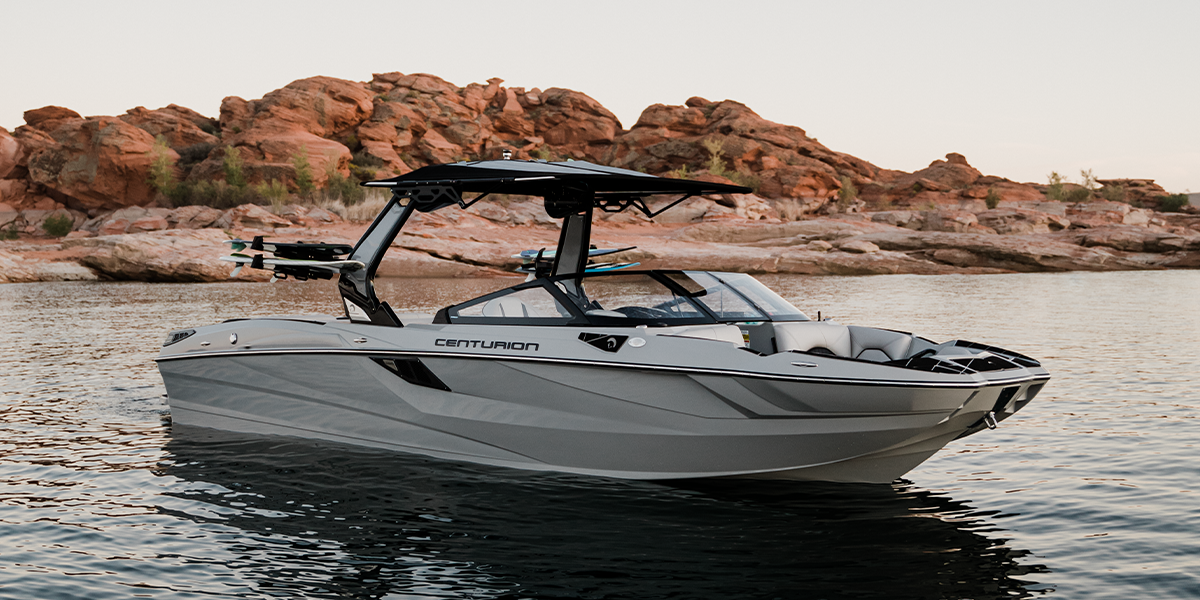 Lake Havasu | Havasu City | Arizona
Competition Tow Boats / Wakeboard boats / Water Ski Boats / Power Boat / Waverunners / Lessons Water-skiing, Wakeboarding, Wakesurfing, Wakeskating, Knee board: The water is the place to be! Nothing beats skiing calm water against sandy beaches and  blue waters of Lake Havasu Conditions are also perfect for wakeboard enthusiasts. Lake Havasu a great place for a Watersports vacation. Let TK Water sports outfit you for the ultimate dream Watersports vacation. Rent an RV, Travel Trailer, Motor Home add a boat or wave runner package. If you don't like crowds of Spring Break ask TK Watersports when to miss the crowds
Lake Havasu | Havasu City
One of the most popular Spirng Break destinations. The atmosphere is fun and casual, with everyone basking in Lake Havasu's strongs sunlight, music pumping out from many boats all across he water, and everyone moving aorund to meet new people and have a great time. If you don't like the crowds of Spring Break as call TK Watersports your best vacation dates.
The scenic shoreline of Lake Havasu State Park is an ideal place to enjoy beautiful beaches, nature trails, boat ramps, and convenient campsites. This spot is truly a watersport haven located near the famous London Bridge of Lake Havasu City.The park offers 3 boat ramps, 47 campsites, a special events area (not available on holiday weekends), picnic area, and beach area. The Mohave Sunset Trail (1.5 miles) winds its way through the lowland desert and along the shoreline.450 miles of breathtaking shoreline and sparkling waters. Lake Havasu. Internationally known as the "Personal Watercraft Capital of the World," Lake Havasu offers virtually every form of water-related activity.. Reserve your RV and Boat combination and join TK Watersports for the ultimate water vacation including wakeboard water ski instruction.
VIP Boat Rentals or Water Sports Charter let one of our professional drivers/Instructors handle all the work. Avoid the stress and liability of caring for this expensive boat and spend more time enjoying yourself. Our drivers are all very knowledgeable and easy to work with. Certified in Wilderness First Responder and CPR first aid. Have a great day on the lake with friends, family and or business and leave when its all over and leave the boat and equipment clean up to us. Let our drivers/Instructors help you get to the next level. Choose your actives. This service at Lake Havasu is offered to those who want a world class wakesurf boat for multiple day excursions.
Personal Watercraft Wake addtions, and fish Pro 170